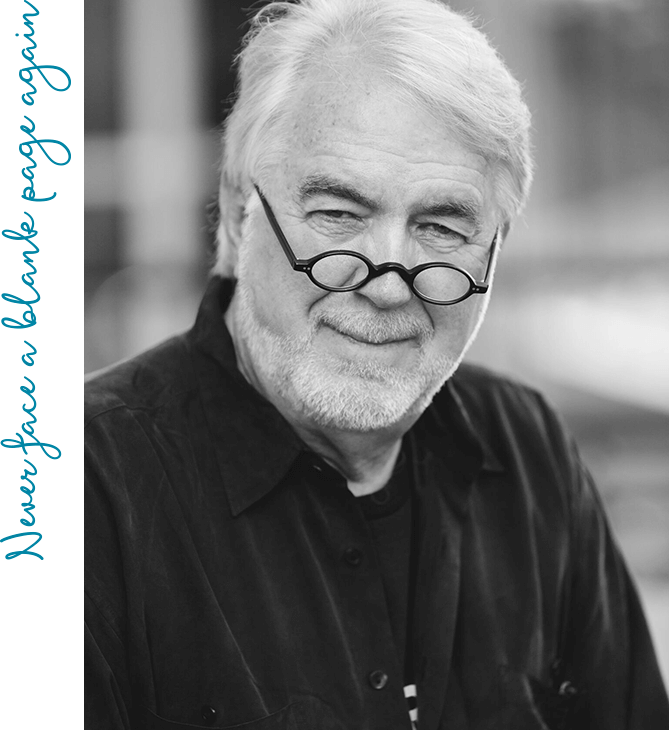 HartChart
From J.V. Hart, the writer of Hook, Contact, Dracula, & August Rush comes the HartChart.
A proven story mapping tool for serious writers working in television, film, novels, plays, and other literary forms, with a guarantee you will never face a blank page again.
HOW TO TYPE "THE END" AND LIVE TO TELL ABOUT IT
What Other Writers Are Saying
"Jim's charts demonstrate the importance of both story structure and tracking the emotional journey of the protagonist - and time and again, I've seen his analysis completely transform writers' understanding of their scripts."

David Magee, Oscar-nominated writer of Life of Pi and Finding Neverland.

"You need tools whether you are working on your 1st spec script or your 21st produced screenplay. Practical tools. Enter the HartChart. It's simple, clear and most important, it works. For everything!"

Ellen Sandler, writer/producer of Everybody Loves Raymond and many other network series, and author of the TV Writer's Workbook

"It's extremely rare for a working screenwriter to share his methods. This bundle of useful ideas should be in the sea chest of every storyteller who sails the seas of imagination."

Chris Vogler, Author of The Writer's Journey and Memo from the Story Department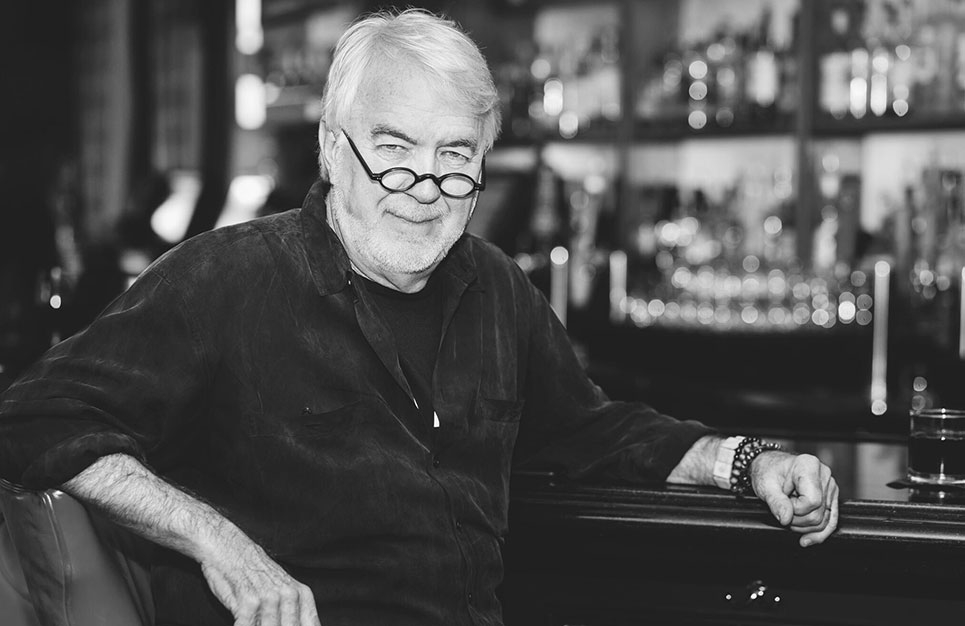 From J.V. Hart
"As a professional writer, I wake up with the same fears you do, i.e., staring at a blank page, struggling with the things that plague all writer's: structure, pace, dialogue, characters that won't behave, scenes that go on forever, writer's block… The HartChart was developed as a diagnostic tool to help you survive these constant ordeals. I guarantee, when you use these story mapping tools, you will never face a blank page again."
–J.V. Hart

Try The HC App Free For 14 Days
Invest in yourself and sharpen your writing skills to start the new year and we will invest in you. Purchase an annual subscription to the HC App and download the HC tool kit for free! A savings of $25.